Effective methods of pest control that you should know
Published on January 8 2021
A pest is any plant or animal which has an adverse effect on humans. It is difficult to live in a house which is filled with full of pests. Jelly, honey and meat are some of the main foods they primarily consume. They usually enter your house through the holes of windows, doors, and plumbing channels, and finally attack decay and wet wood.
In this article, we will introduce some of the types of pest control method. So let's start.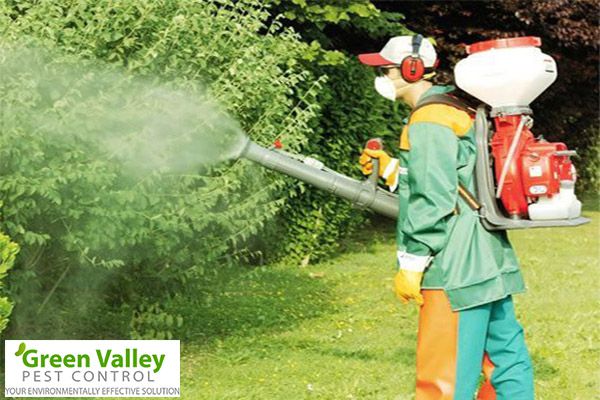 Types of pest control method
Listed here are some of the types of a pest control method that you should know:
Chemical Pest Control
Not all organic pest control methods deliver effective results. Due to this reason some individuals shift towards chemical pest control. There are hundreds of chemical products that are easily available in them for use. You can find the chemical pesticides in the form of liquid, solid and aerosol. Chemical pesticides might be effective but it has an adverse effect on the ecosystem like contaminating soil, water and other vegetation.
Biological Pest Control
It is a type of method where living organisms for the only purpose of regulating vermin pollution. It is becoming popular nowadays because it is free from any chemical and has no harmful effects. It is mainly derived from natural extracts and plants. These type of pesticides are also able to reduce the population of insect, mice, bugs, etc.
Electronic Pest Control
In this type of method an electronic device is used which emits high-frequency sound. The high-frequency sound helps to repel, injure and kill household pests. The sound waves affect the nervous system of the insect and rodents such as mice, cockroaches, bugs, etc.
DIY Method of pest control
DIY method of killing and eliminating pest is safe and involves less cost. You can use some of your household products and can prepare your own homemade pest solution. You can check some of the ideas that are given below:
Coffee grounds
Pests don't love your coffee like you do. Spread the mixture of coffee powder around your home in the area from which you think the bugs are coming.
Borax and Sugar Ant Killer
It is another DIY approach for dealing with ants. The mixture is placed right in the line of the ants. Just try this solution of 1/3 cup sugar, 2 tablespoons Borax and one cup of boiling water.
These are some of the types of the pest control method. But all these methods will provide you with a temporary relieve. In order to have a permanent solution, you should start approaching to a pest control service provider in your area.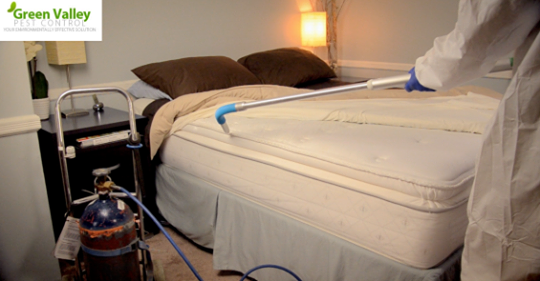 Find a reliable company for pest control service
Green Valley Pest Control Ltd is a reputed company that provides pest control services. They have a group of specialized teams that are capable to perform any work regarding pest control. Their technicians are highly trained and are certified. The company claims to eliminate any type of insect pests and rodents such as cockroaches, bedbugs, houseflies, mice, rats, etc. They also provide a free inspection. You can visit their website i.e greenvalleypestcontrolltd.ca. You can also follow their other social platform like Tumblr, Pinterest etc to know better.